Our beautiful Talia came from my wonderful friend Kathy Siegle, owner of TEDDYBEAR Golden's. We look forward to a wonderful show career for Talia!
TEDDYBEAR & AOG HEAVENS RAIN
4/22/19 – 10/31/22  REST IN PEACE my Baby Talia   We will meet again 💔
Talia passed away during her c section giving birth to 12 puppies, 7 girls, 5 boys.
Talia was the sweetest one of a kind girl.  Her smile was contagious.  I miss her more than words can say.
My friend Kathy & I put my situation with puppies on Facebook.  The response was unreal.  The dog world is amazing and I can never thank them enough.  As they saying goes, 'It takes a village' and that's what it's been.
Talia and my grandson Easton, who is now 8, were best friends. After Talia passed, Easton was to do a school report and he did it on her.   Here it is, with my favorite picture of the two of them. 🥲🥲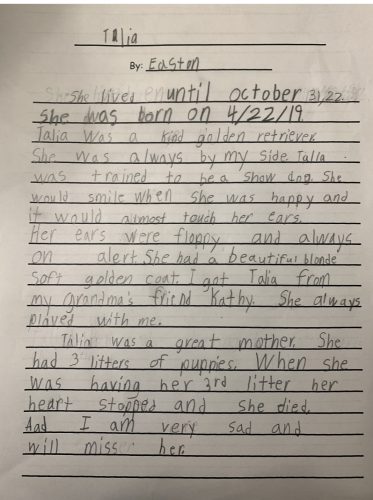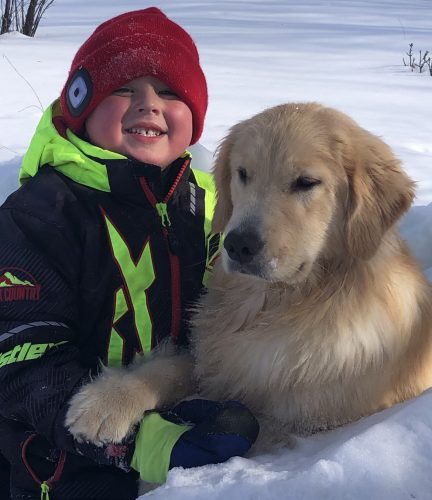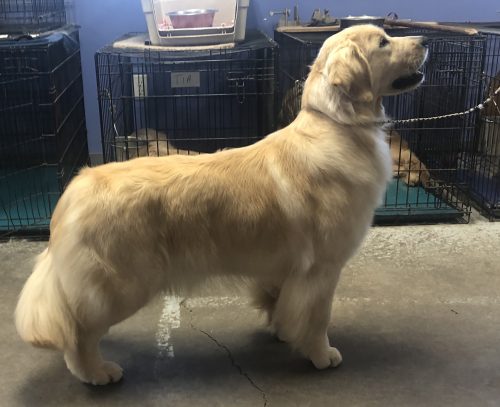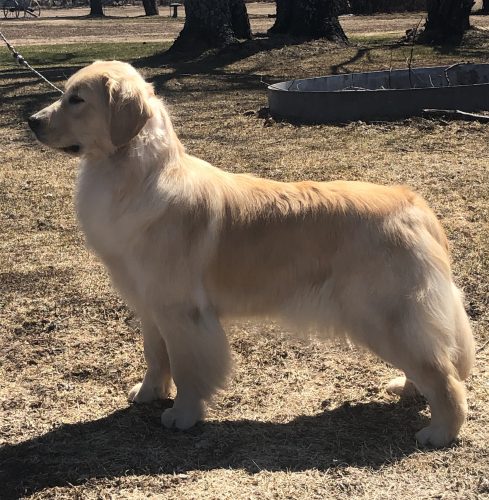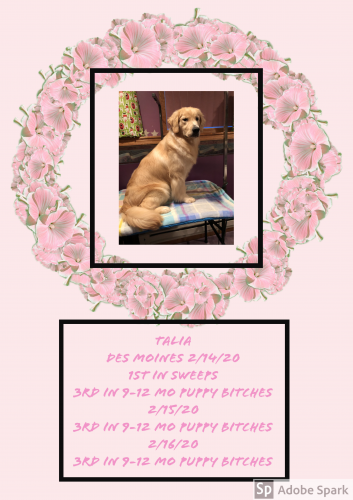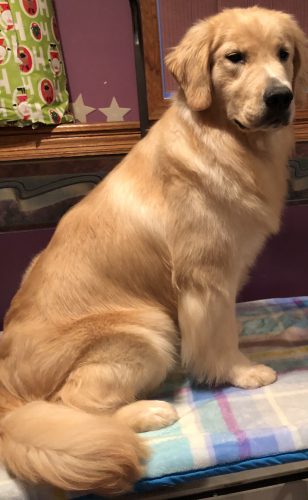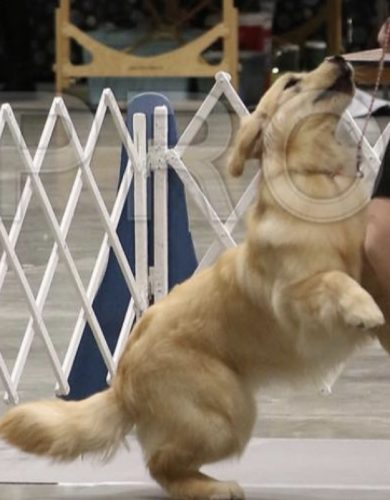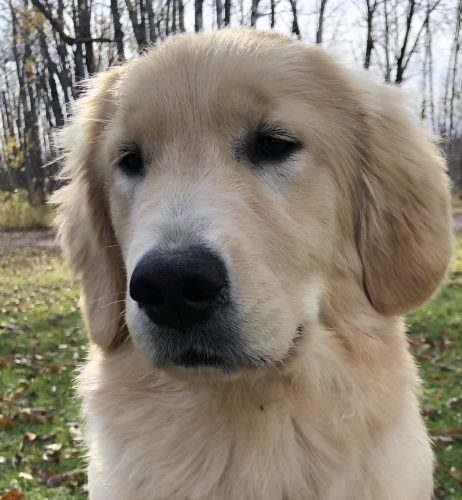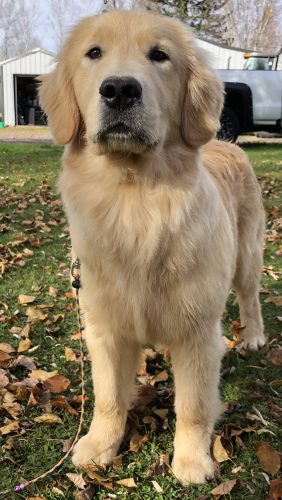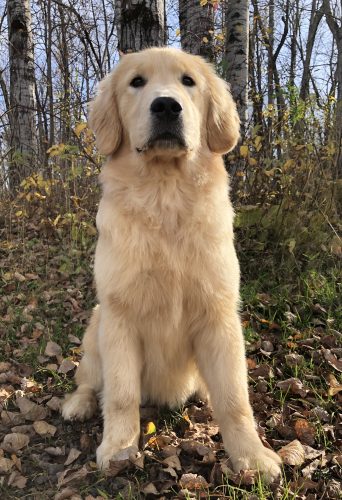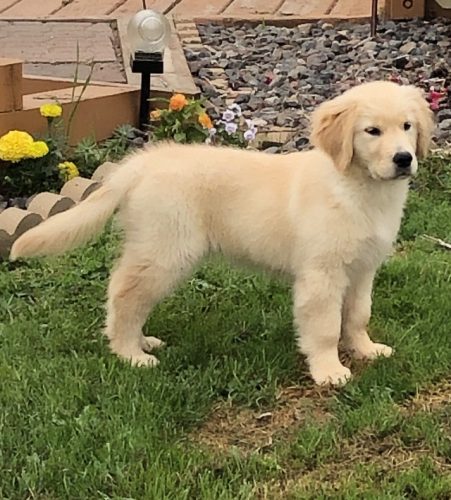 Our beautiful Talia came from my wonderful friend Kathy